Twilight Storytellers: Short Movie Reviews Series - Part 2 "Turncoats"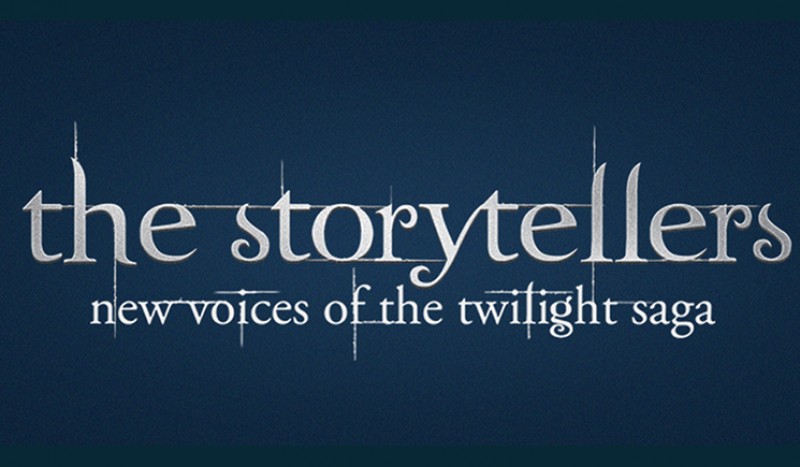 Hello, everyone! I'm back, and I'm here wit Part 2 of the Twilight Storytellers Short Movie Reviews Series. Today I'll be reviewing "Turncoats" by Lindsey Hancock Williamson. But enough about that, let's get onto the review!
"Turncoats" focuses on Garrett, a newly turned vampire during the American Revolutionary War. He meets Dr. Cullen in a medical tent, and our story develops from there.
I like how they incorporated Garrett's voice-over. It's reminiscent of the Twilight Movies without it being too obvious. The dialogue and the action don't seem to go hand in hand. They would stop the action to start talking, which seemed to be a little weird for the tense situation they were in. I also felt like everything happened in the tent. I thought a little break from that would do the movie good. Like the captains talking to each other outside or something. I do enjoy the humor in this. Humor plus intense situations equal a very happy viewer, in my opinion. I also really enjoyed the relationship Garrett has with his sister. Another good candidate for the final prize.
That's it for this review! Come back tomorrow for my review of "Consumed." Subscribe to the blog by adding your email address to the Subscribe Box down below or off to the right. Add me to your circles by clicking the Google+ Button off to the right. Follow me on twitter @
KK_Donna_Blog
for up to date information about the blog and ridiculousness about my life. Follow the tumblr dedicated to the blog, which you can find at this
link
. Read on, lovelies! I'll see y'all next post!