To Be Read - July 2015: List!
Hello, everyone! I'm back, and I'm here to tell you what I'll be reading this month as well as a review that should be coming up soon. There aren't many books on the list because I will be moving later this month, but let's see how far we can go! Enough about that let's get onto the list!
I first have to mention
The Invasion of the Tearling
by Erika Johansen. If you follow me on twitter, you'll know that I finished reading this book last month. I just wanted to mention it here because the review should be coming up really soon and be on the look out for it!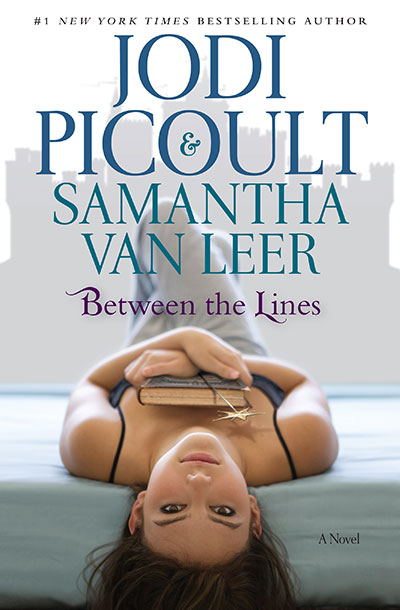 Up next is a two-fer. It's
Between the Lines
and
Off the Page
by Samantha van Leer and Jodi Picoult.
Off the Page
was actually last month's Booksplosion Book of the Month, but I read this month's book of the month last month, so I'm going to be doing a little switcharoo.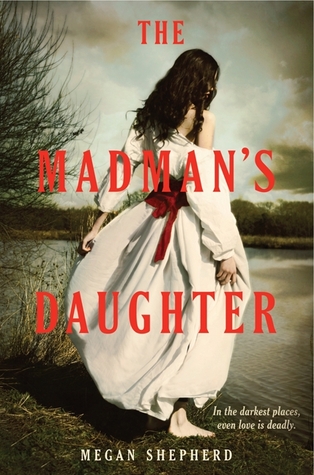 My next pick is
The Madman's Daughter
by Megan Shepherd. It's a take on The Island of Dr. Moreau, which I read for my Science Fiction class. So I feel like this is going to be interesting.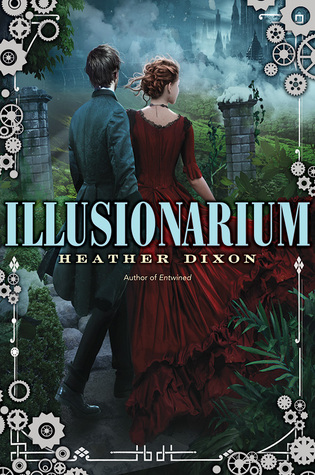 The next book is
Illusionarium
by Heather Dixon. It was recommended by the lovely Goodreads.com. I don't know much about it but I will say that the cover is beautiful.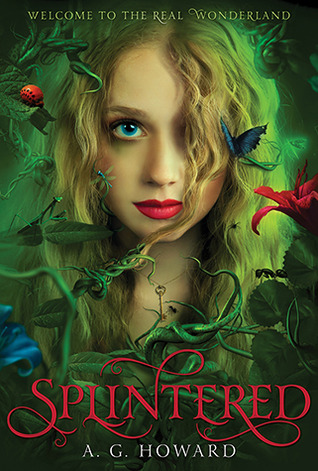 Lastly is
Splintered
by A. G. Howard. I put this on another "To Be Read" list, and it sadly did not get read that month. This month, I'm hoping to change that.
That's it for this list. Comment down below with your own book recommendations and "To Be Read" list. Subscribe to the blog by adding your email address to the Subscribe Box down below or off to the right. Add me to your circles by clicking the Google+ button off to the right. Follow me on Twitter @
KK_Donna_Blog
for up to date information on the blog and ridiculouness about my life. Follow the tumblr dedicated to the blog, which you can find at this
link
. Read on, loveles! I'll see y'all next post!