Fifty Shades of Grey Nail Polish by OPI: Merchandise Review!
Hello, everyone! I'm back, and I'm here to review the Fifty Shades of Grey nail polish that was produced by OPI. The collection has six different colors. I was able to purchase three of those colors. I have Dark Side of the Mood, Romantically Involved, and Shine for Me. But enough about that. Let's get onto the review! Dark Side of the Mood is a dark grey, almost black color. But since it's not black, it doesn't seem as intense as a black color would be. It's more elegant. Not to mention, I think that it goes well with the book color, and, dare I say it, the mood. Romantically Involved is a deep almost burgundy red color. I'm not usually a red sort of gal, but it's been a nice toe nail color this past week. It's a sort of color that pops but also goes with everything.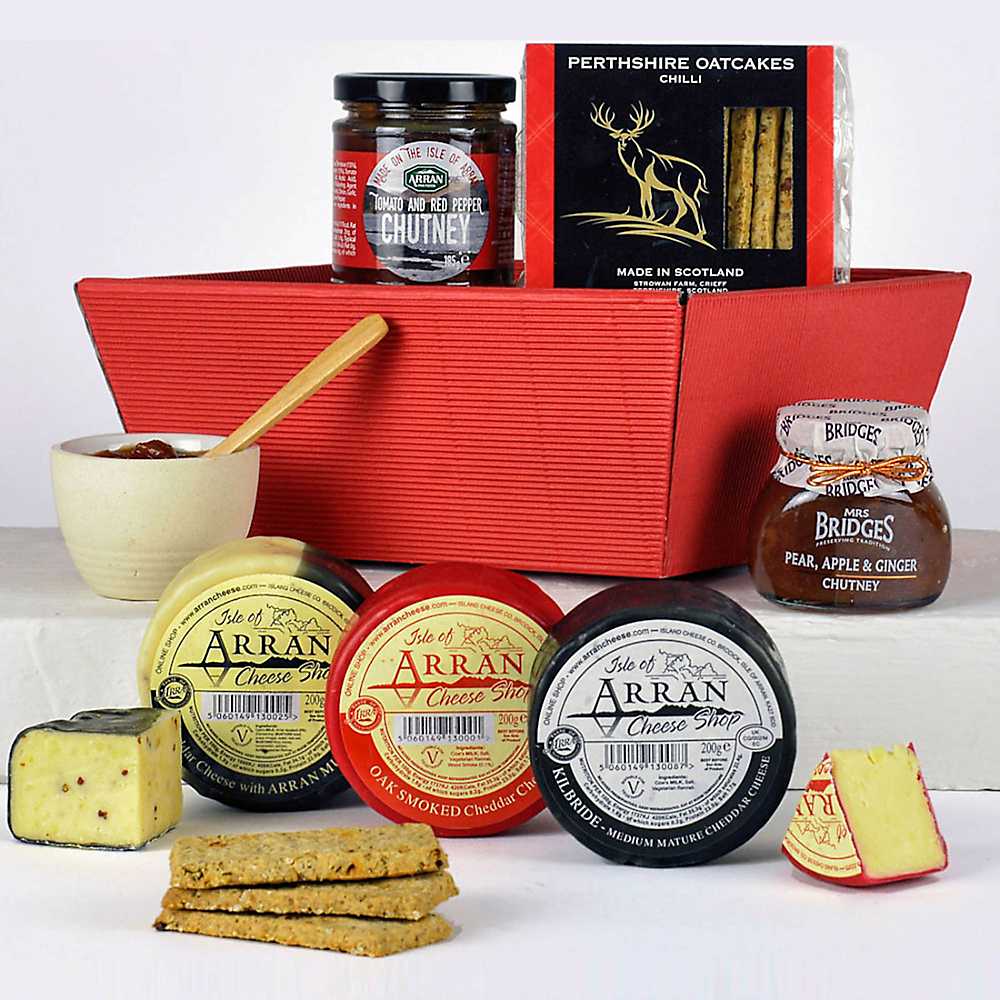 Shine for Me, I think, is meant to be a topcoat to the other colors to give it a little sparkle. However, I've been using it on my ring finger on both hands. It took a few coats, but I think the effect is superb.
Overall, the coverage is wonderful, and the quality of the polish is high. It hardly chips, and it only chips when I'm doing strenuous activity. I expect nothing less of OPI, but I felt the need to set the record straight. You can buy the whole set of mini versions of all of the polishes for $14.53 with free Prime shipping. Or you can buy one full size for seven or two full sized polishes for thirteen dollars on Amazon. You can find a list of them
here
. I bought mine from my local Sally's, which I also recommend. Sometimes they have sales like Buy One Get One Free on nail polishes. Just be on the lookout!
All together, I would definitely recommend these polishes to a friend, whether or not you are into Fifty Shades of Grey. In fact, other than the fancy names, there isn't a reference to Fifty Shades of Grey on the bottles. So buy them for yourself or for your friends. They'll make you feel fabulous... or maybe a little naughty.
That's all for this review! Comment down below with other merchandise you would like for me to review. Subscribe to the blog by adding your email address to the Subscribe Box down below or off to the right. Add me to your circles by clicking the Google+ Button off to the right. Follow me on twitter @
KK_Donna_Blog
for up to date information about the blog and ridiculousness about my life. Follow the tumblr dedicated to the blog, which you can find at this
link
. Read on, lovelies! I'll see y'all next post!