To Be Read List - September 2015!
Hello, everyone! I'm back, and I'm here to list off the books I'm hoping to read this month! I feel like this might become a thing where I list off too many books, and at the end of the month, I find myself feeling a little disappointed in myself. But you know what they say, "Aim high in case you fall short." But enough about that. Let's get onto the list!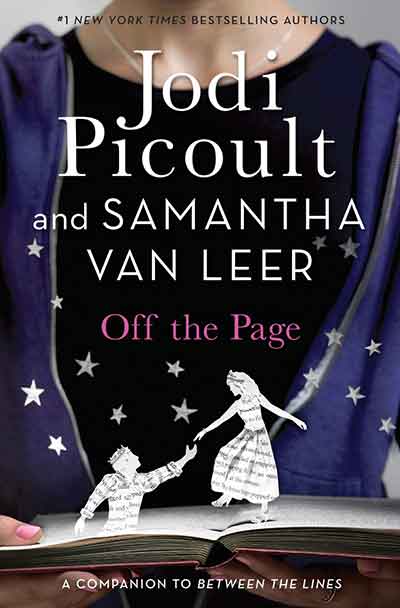 First off is the book I'm still reading, which is
Off the Page
by Jodi Picoult and Samantha van Leer. I'm having a problem sticking with the book, but I feel like if I start a book, I should finish the book.
Up next is
Miss Peregrine's Home for Peculiar Children
by Ransom Riggs. This author has been on my "To Be Read" list for a while and the second book of the series is Booksplosion's Book of the Month, which brings me to my next book.
My next book is
Hollow City
, which is the sequel to the book above and Booksplosion's book for the month of September. I hear good things about this series, and I can't wait to get it started.
The last book I'm going to mention is a book for my class this semester. It's
On the Road
by Jack Kerouac. I'm almost halfway through this book, so be expecting this review very soon!
That's it for this post! Comment down below with some books you're planning to read this month. Subscribe to the blog by adding your email to the Subscribe Box down below or off to the right. Add me to your circles by clicking the Google+ button off to the right. Follow me on twitter @
KK_Donna_Blog
for ridiculousness about my life and up to date information about the blog. Follow the tumblr dedicated to the blog which you can find at this
link
. Read on, lovelies! I'll see y'all next post!