Earth Day Reading List!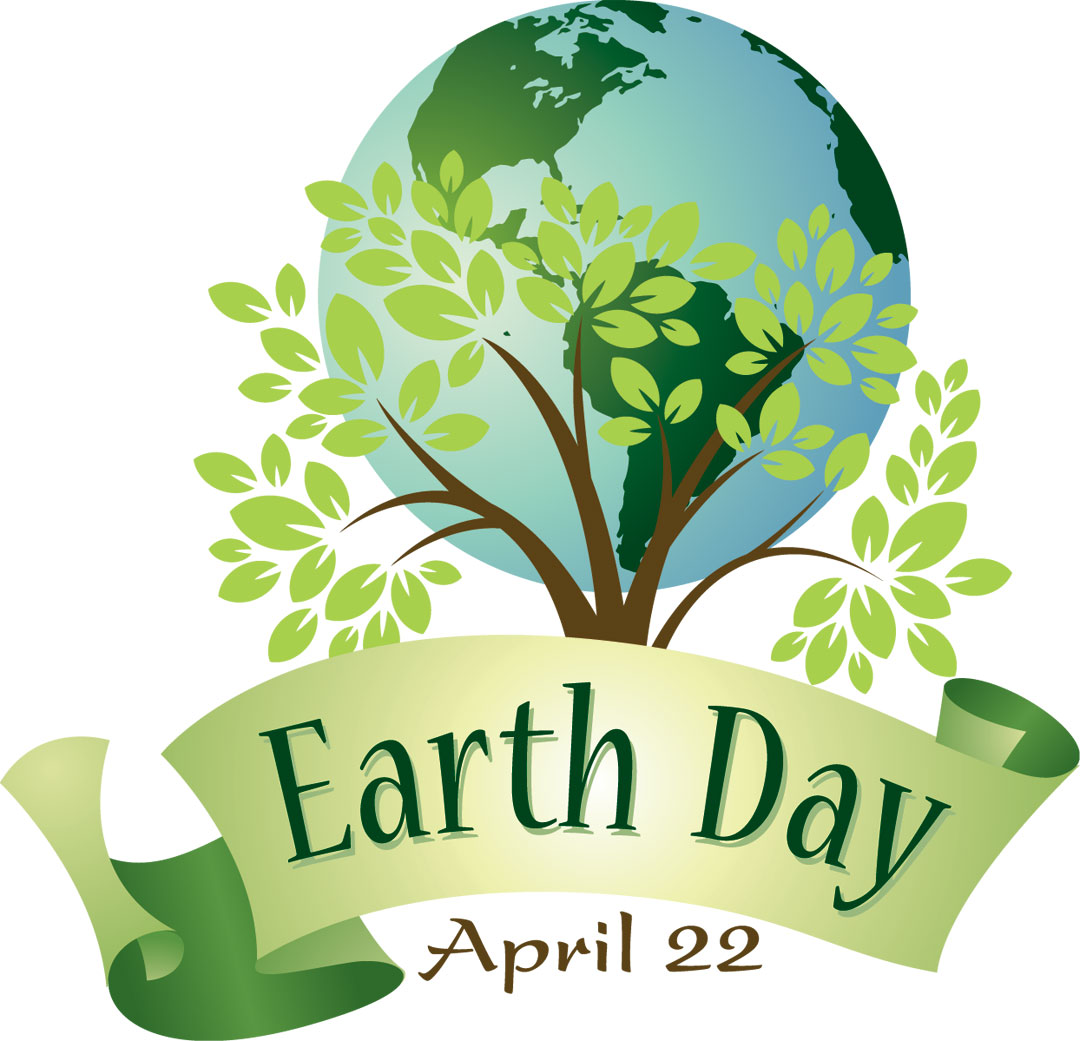 Hello, everyone! I'm back and Earth Day is upon us, and what better way to celebrate than by reading a books dealing with some concerns that we should be thinking about today. Each book gets a link to their Goodreads summary an what Earth Day problem they deal with. This post is going to be short and sweet, guys. You know, to save energy. Enjoy!
Overpopulation:
Wither
by Lauren DeStefano
Apocalyptic Weather Changes:
Life As We Knew It
by Susan Beth Pfeffer
Use of Fossil Fuels:
Harbinger
by Sara Wilson Etienne
Deforestation:
Breathe
by Sarah Crossan
Pollution:
The Ward
by Jordana Frankel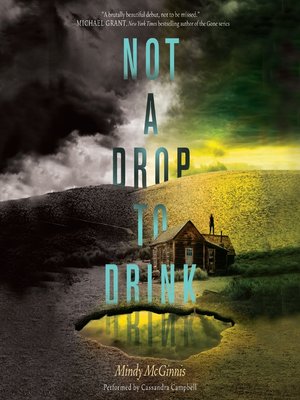 Water Depletion:
Not a Drop to Drink
by Mindy McGinnis
Well that's it for this post! Comment down below on other books you think could make this list. Subscribe to the blog by adding your email to the Subscribe Box down below or off to the right. Add me to your circles by clicking the Google+ Button off to the right. Follow me on twitter @
KK_Donna_Blog
for up to date information about the blog and ridiculousness about my life. Follow the tumblr dedicated to the blog, which you can find at this
link
. Read on, lovlies! I'll see y'all next post!